Behaviour Change Training
Learn how to design and deliver the most effective solutions with the Creatures of Habit
Make everyone an agent for change
Enable everyone with the ability to design new or better experiences.
By mastering the Creatures of Habit method, anyone can achieve greater uptake and engagement, better help people in need, develop propositions that hit the mark, improving services or solutions and much more.
Whatever the human interaction, you will be able to tap into the mind of your target audience and nail the challenge on the head.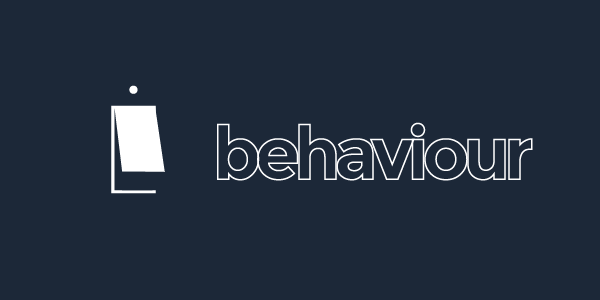 The 7 Creatures of Habit represent the core principles of how we think and base decisions. They encompass multiple principles of neuroscience and behavioural economics, making the science of change far more accessible and applicable. Each Creature has a process to diagnose how much of a role it plays in the mindset of the target.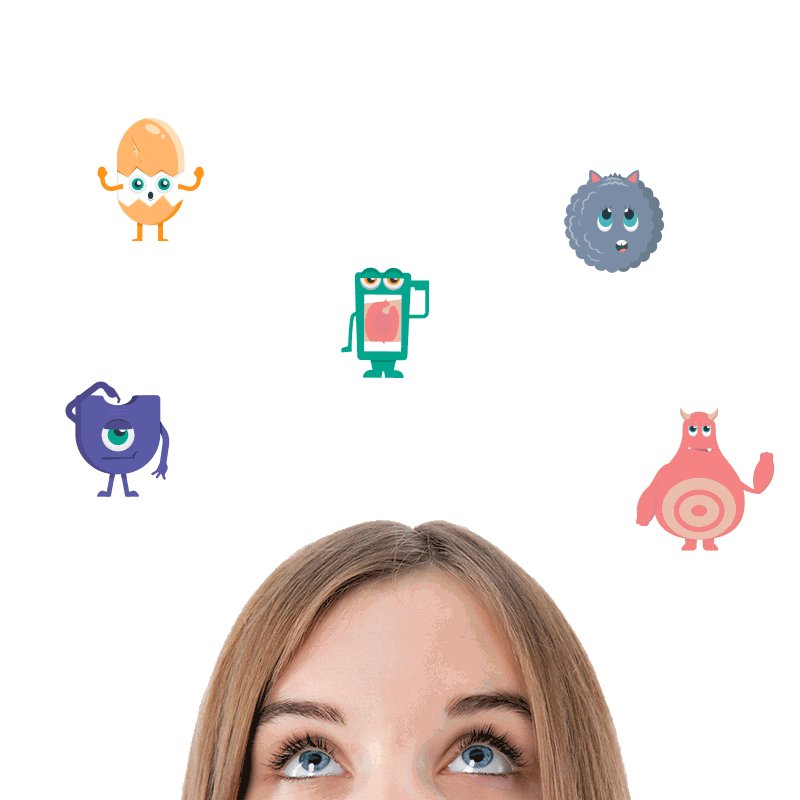 Once you can identify the role each Creature plays in their existing behaviours, you can identify ways to nudge actions in the way you desire. This diagnostics process narrows down the most effective potential solutions from a range of over 50 behavioural interventions.
These training sessions are enjoyable and memorable, even if driving change isn't someone's 'thing'. With this knowledge, everyone can start to play a role and understand the value they can add.
The structure of a learning session
Get in touch to discover how the Creatures can help
Simon Jack is the Creatures of Habit 'Head Tamer'. A scientist, designer and communicator, Simon relies on the mastery of how people think and act to create an impact, challenge perception and influence desired behaviours in all projects he works on.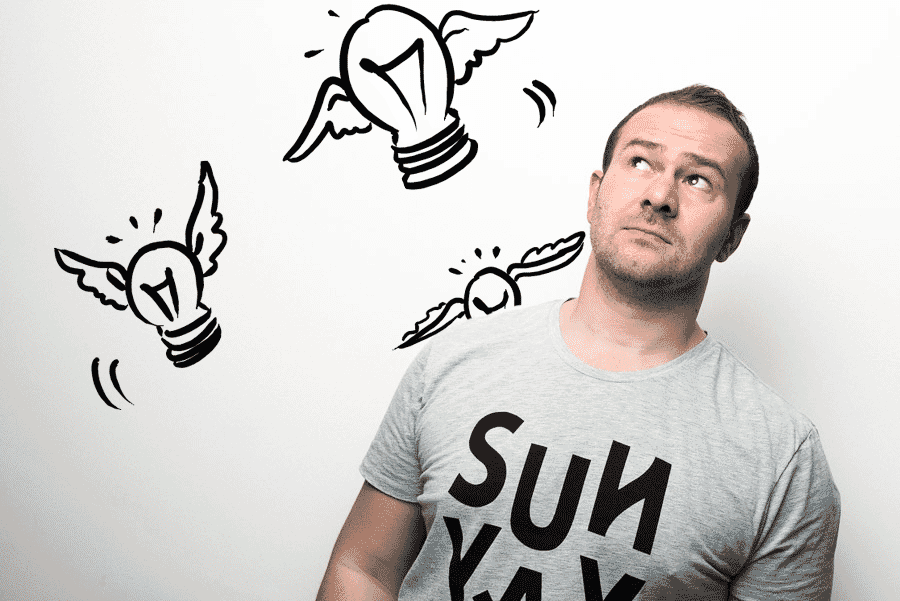 My background is in sustainability consulting and change management. Having worked with many of the UK's most prominent organisations, I know what it takes to successfully bring about positive change where any human interaction is involved. If I had this toolkit when I was starting out as a consultant, life would have been so much easier.
Here's where the Creatures have been hanging out recently:

International School of Brussels
Inspiring innovative mindsets in educators at the Learning by Design conference.

Capture
Creativity training session for recent hires and new graduates to prepare for them for success at the agency.

Iris Worldwide
Creative skills training for the PR and communications team.

Ambition
Company creative workshop to inspire people with ideas for an internal innovation competition.

DCB Project
A series of creative entrepreneurial skills workshops for unemployed youths as part of a Job Centre initiative.

Designers Fiesta
A session on the need for an innovative mindset, not just creative skills, at this conference for designers.

TechnologyOne
Creative mindset session to kick off and set the scene for a company-wide strategy session.

Corporate Rewards
A day on learning how to use creative facilitation skills to achieve better results and ideas with clients.