How to read minds and influence decisions
You're about to become a mind reader!
Armed with this behaviour change toolkit, you can influence the way people think and act to achieve your desired outcomes. It's a whole-mindset approach to solving any challenge involving human interaction.
It's free to download, so go right ahead.
So you want to bring about a change?
Don't put up with any guesswork – let the Creatures of Habit assist you in asking the right questions to uncover the most important influencing factors.
The Creatures of Habit represent 7 major thinking shortcuts that control our thoughts and behaviours. Once you can identify them, you can tune into them and start to find ways to nudge behaviours in a different direction.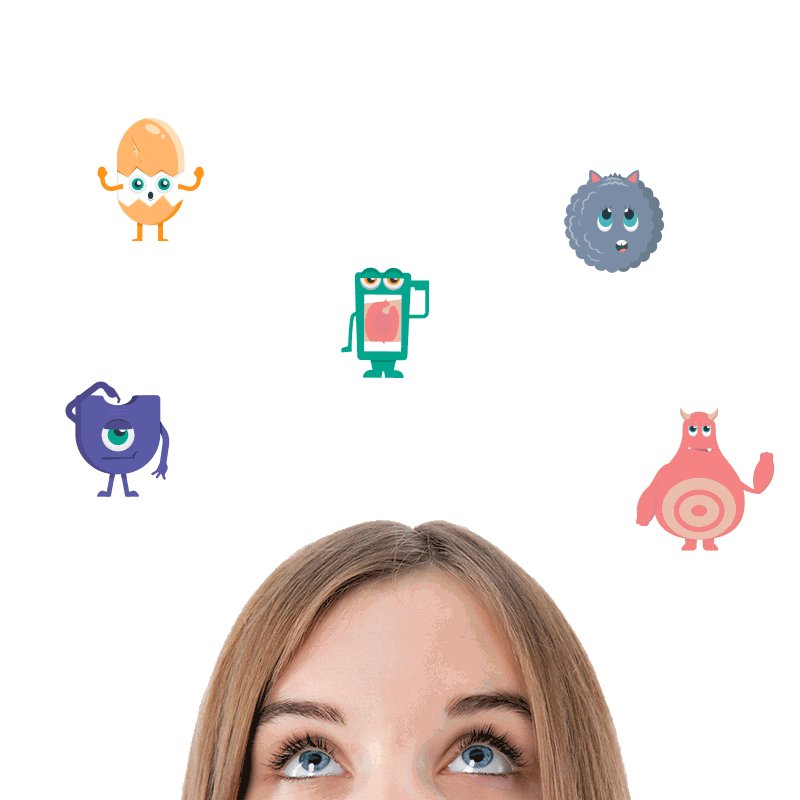 This toolkit is for everyone that wants to influence a change and make a difference. It makes the principles of neuroscience and behavioural economics accessible, without being shrouded by complex science. It's designed to be easy to understand and mostly common sense. Basically, less of the 'high brow' and more of the 'show me how'!
Wherever there is a human interaction, you can influence behaviour. Whether it's solving tricky problems, influencing purchase decisions, improving services, redesigning solutions, or ensuring innovation is successful, this toolkit will help you push all the right behavioural buttons.
The following are a cross-section of challenges where this method has been applied.

Happen
Working with their innovation consultants to add a behavioural layer to understand the potential uptake of new propositions in a range of different categories.

MuleSoft
Determining the behavioural reasons behind a culture of meetings and which interventions and strategies will bring about productivity changes.

DCB Project
Helping unemployed youths uncover the behaviours holding them back and how to improve their chances of winning over an employer.
Download the Toolkit free
The Creatures of Habit are waiting to assist you. Ready to meet them?