The Creatures of Habit Quiz
Get ready to take a look into your creative mindset and discover which Creatures of Habit® influence your decisions and creative behaviours the most.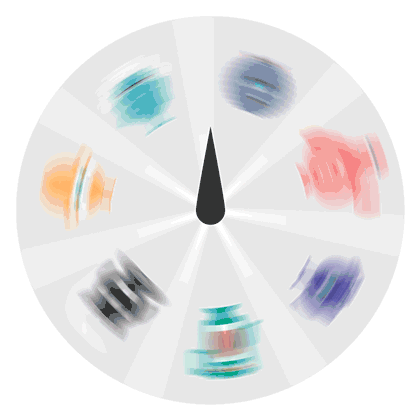 You're about to learn how your mind works. This is what you are going to discover:
You'll better understand yourself, the way you think and the way you interact with others.

You'll gain a full realisation of your strengths and limitations and where your potential lies for self-improvement and better life choices.

You'll get a clearer idea of how you can improve your success in meeting personal and business goals.

You'll begin to unleash your untapped creative powers!
Do you work as part of a team?
This is an enjoyable way to discover how to get the best from yourself, your team and others.
Once you realise your own Creatures, you'll be able to spot them in others too. This helps you identify with people very quickly and to understand their motivations, how they make decisions and how to get the best from them.
You'll be able to gain a common understanding of each others' mindset rather than work against mystery forces. This opens the door wide open for better communication, collaboration and innovation together.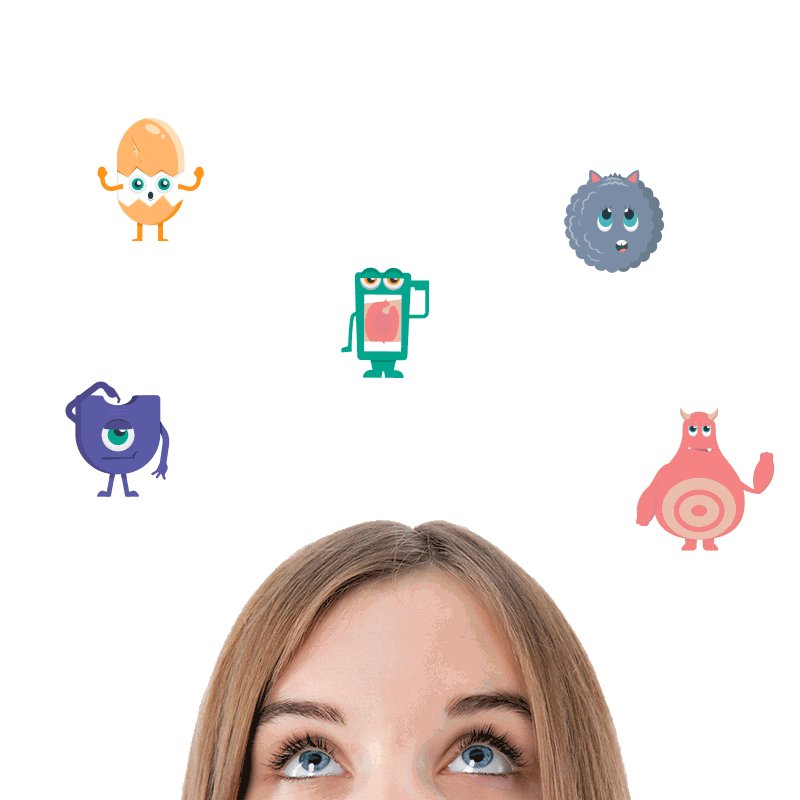 Yes they look cute and colourful, but the Creatures of Habit are firmly grounded in scientific behaviour change and neuroscience principles.
They are the result of over 10 years of research into the creative mindset coupled with direct experiences of working in companies, devising and delivering creative training programmes and mentoring individuals to achieve their creative potential.
Over 20,000 people have now engaged with this thinking method.
The key to the method is realisation of mindset. Creative change only happens when there is awareness of the need and the motivation to take action.
If people are simply told what to think or do, their mind will reject it unless they firmly believe it's the right thing. The Creatures provide a direct line to an individual's unconscious mindset, bringing about self-discovery and the realisation of where and how to make improvements. 
The Frequently Asked Question
:
How is it different from Myers Briggs and other personality tests?
A) It's not trying to be a personality profile that tells people what they already know. This is about looking into the neuroscience and behaviours of somebody to uncover their creative strengths and limitations.
B) With personality tests, you can only acknowledge yourself as one identity. Decisions and behaviours are made up of multiple different aspects. Once you narrow these down, you are able to understand and direct conscious change and improvements. That's exactly where the Creatures come in.