This is mindset over matter
Creativity and innovation training using the 7 Creatures of Habit. Prepare to step inside your own mind and discover what you are really capable of.
Escape your thinking bubble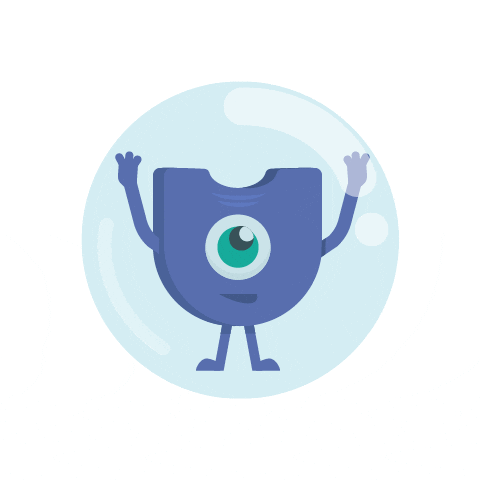 What if everyone has the ability to develop a more creative mindset? Decisions would focus more on making a difference. Alternatives and possibilities would be the new buzzwords. Teams would spur each other on to achieve more progressive outcomes. Impossible wouldn't seem so tough.
Well, everybody does has a creative mindset. It's just a matter of finding it.
The first step is to recognise the thinking blind spots and limitations that have steadily built up over the years. These are our Creatures of Habit.
They influence the way we make decisions, generate ideas and cooperate with others. Learn to work with them and a world of creative possibilities will be at your feet.
The essential skill for the 21st Century
Creativity and innovation are the new strategic priorities as work becomes less about manual effort and more about conceptual knowledge.
Creative thinking may seem like magic or something that's left up to chance. However, most of our thinking is habitual. Once you understand the thinking habits, you are able to recognise when to divert them in search of new possibilities and more inventive outcomes.
That's exactly what takes place in a Creatures of Habit innovation workshop. You will explore the Creatures of Habit – who are actually live in the room with you – and open your mind to the creative possibilities that exist once you start stepping away from your habitual mind.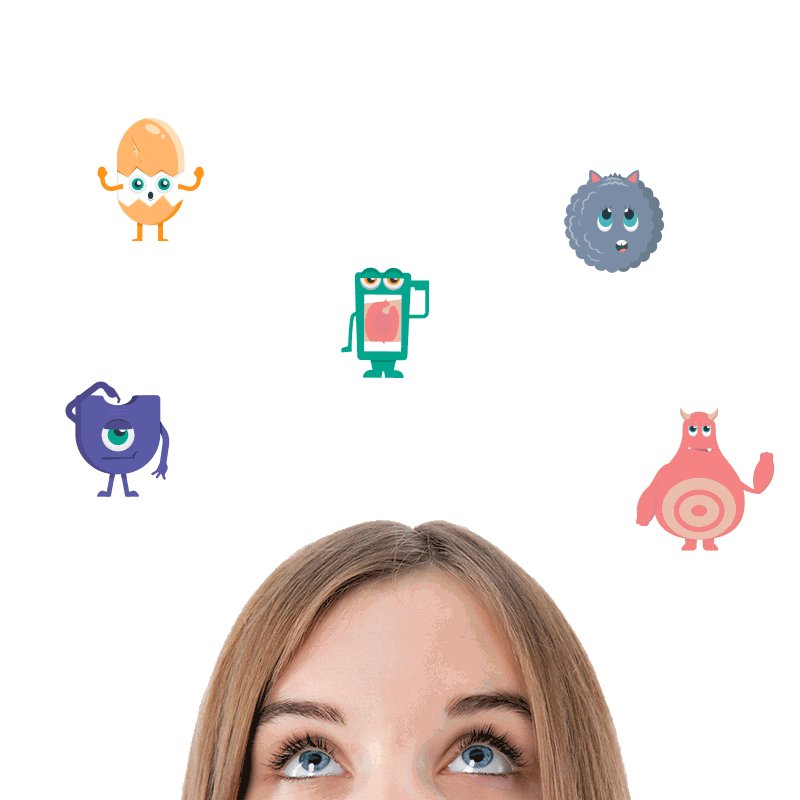 Of course, if you're looking to go beyond training and put thinking into real action, the Creatures of Habit method can be used for the basis of an entire innovation day or program. Get in touch to find out how.
You can learn more about the principles behind the Creatures of Habit method here.
Hire the Creatures of Habit
Whatever the event and format, the principles of habitual thinking and creativity are brought to life in a unique, interactive way. Wherever feasible to transport, the actual Creatures actually come along. They are large foam board cut outs. When people see them, they know they are not in for the a typical experience!
There are many ways the Creatures of Habit can join in with your training session or event. A session can even be adapted to meet your specific objectives.
Here's where the Creatures have been hanging out recently:

International School of Brussels
Inspiring innovative mindsets in educators at the Learning by Design conference.

Capture
Creativity training session for recent hires and new graduates to prepare for them for success at the agency.

Iris Worldwide
Creative skills training for the PR and communications team.

Ambition
Company creative workshop to inspire people with ideas for an internal innovation competition.

DCB Project
A series of creative entrepreneurial skills workshops for unemployed youths as part of a Job Centre initiative.

Designers Fiesta
A session on the need for an innovative mindset, not just creative skills, at this conference for designers.

TechnologyOne
Creative mindset session to kick off and set the scene for a company-wide strategy session.

Corporate Rewards
A day on learning how to use creative facilitation skills to achieve better results and ideas with clients.