The Creatures of Habit story
Ever wondered what makes some people more creative, inventive or mentally agile than others?
The first step is realisation
We all have natural thinking biases. Many are built into our very nature, many are learned through experiences. As we repeat thoughts and actions, we confirm these biases. Biases soon become habits and before you know it, it's incredibly difficult to think in other ways.
Those with more creative minds have simply not let their thinking habits get cemented in such a way. For those wanting to improve their thinking skills, there's every opportunity. That's where the Creatures of Habit come in.
The single most important ingredient for creative improvement is realisation. You can give someone all the techniques in the world, but they are not going to stick unless that person genuinely understand where and why they are needed. The Creatures are designed to provide just that realisation.
Each Creature provides a lens to look through to discover what thinking habits are influencing current ideas and behaviours. When faced with challenges, it can be very difficult to focus on everything at once, which usually results in typical thinking patterns kicking in. Each Creature is a focal point to explore thoughts and ideas in refreshing ways and uncover possibilities you would never have though of before.
Who's behind the Creatures?
The Creatures were invented by Simon Jack, a scientist with a penchant for design and communications, as well as helping others figure out how to put more of a spark in their minds.
They were born out of years of observations, research, neuroscience principles and a pure scientific need to figure things out. The 7 Creatures of Habit represent the culmination of all the habitual ways of thinking that affect creative decision-making.
Simon has facilitated business growth initiatives, run change programmes and trained people in creativity workshops in both public and private sectors across a vast array of different industries.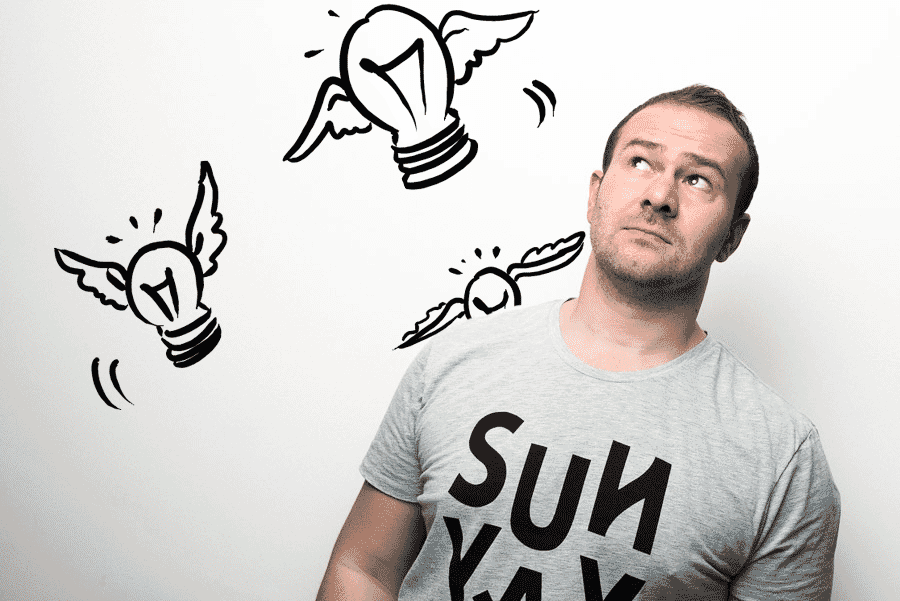 Here's where the Creatures have been hanging out recently:

International School of Brussels
Inspiring innovative mindsets in educators at the Learning by Design conference.

Capture
Creativity training session for recent hires and new graduates to prepare for them for success at the agency.

Iris Worldwide
Creative skills training for the PR and communications team.

Ambition
Company creative workshop to inspire people with ideas for an internal innovation competition.

DCB Project
A series of creative entrepreneurial skills workshops for unemployed youths as part of a Job Centre initiative.

Designers Fiesta
A session on the need for an innovative mindset, not just creative skills, at this conference for designers.

TechnologyOne
Creative mindset session to kick off and set the scene for a company-wide strategy session.

Corporate Rewards
A day on learning how to use creative facilitation skills to achieve better results and ideas with clients.